SSIT
What is it?
This roving photo station bonds guests, brands the experience and creates a lasting connection to the event, sponsors and fellow guests. Your guests receive an image that's branded with customized, themed artwork with the event and/or company logo, delivered by email instantly with a custom subject line and body. The image is immediately sharable on social media and serves as an event keepsake with a lasting connection.
ONLINE REQUEST FOR PROPOSAL
Hire Us
Want to find out how we can help you engage your attendees while documenting your event? Tell us a bit about your project and we'll be in touch.
Point-click-email-share
Instant gratification.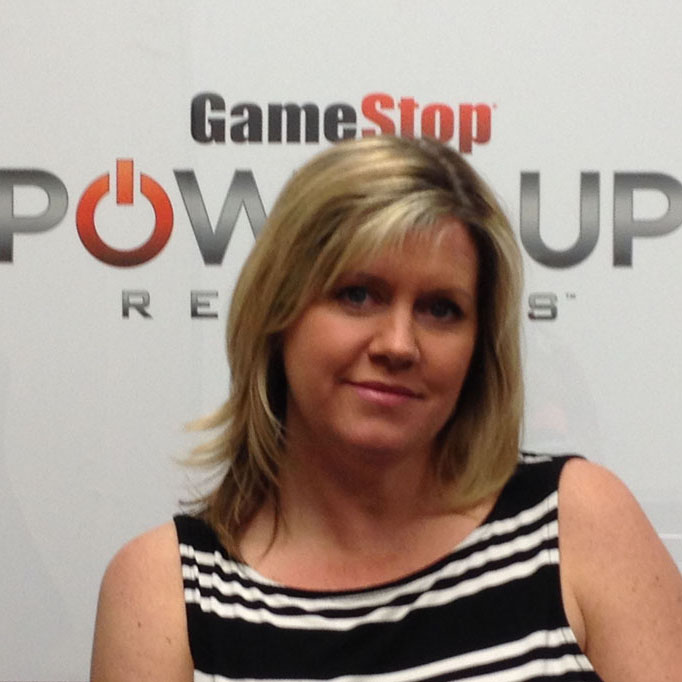 "EPNAC was invested in the success of our event and acted as an extension of my team - friendly, fun and professional. Every time I looked they were there ... capturing the moment. We left our event with dymanic photos ... and a new partner."
Judy Payne
Director, Meetings & Travel at GameStop